THE PASSION
Logicalgolf provides a complete system to teach and learn the game of golf. We develop tools minimizing the complexity of a golf swing and maximizing the enjoyment of the game during the learning process. A comprehensive range of products for teachers, children, beginners and even advanced players with repetitive functional elements is the foundation of our approach.
THE BRAND
Logicalgolf is a proven innovator. We understand the game today demands modern and intelligent training equipment to make learning easier and accelerate improved skills and success while enhancing the fun factor.
THE PEOPLE
Logicalgolf is managed by Robert Baker and Heiko Wittenfeld, both passionate golf enthusiasts and visionaries. Their successful partnership synergizes their diverse and complementary talents and expertise.
We developed a wide range of golf products forming a complete system to teach and learn this challenging game.
Our Product Categories make it easy to understand and utilize our system.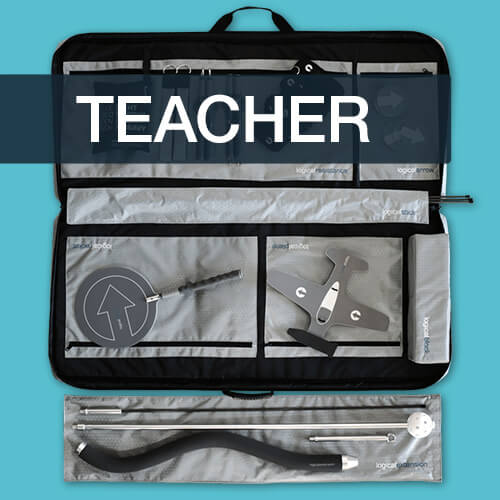 TEACHER EDITION
A selection of products to help teachers communicate the physics and geometry of a golf swing.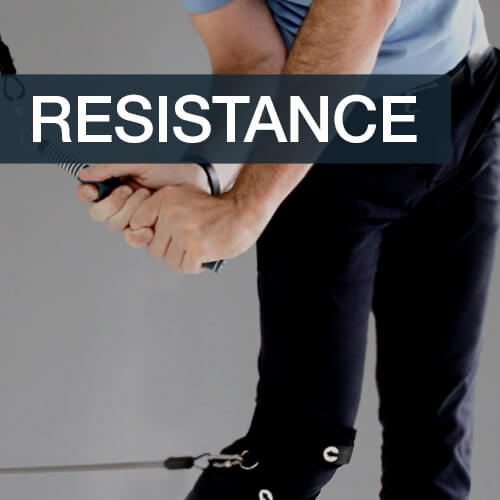 RESISTANCE EDITION
Coordination, technique, flexibility and strength – our Resistance products help to train all elements of a modern golf swing in a revolutionary way.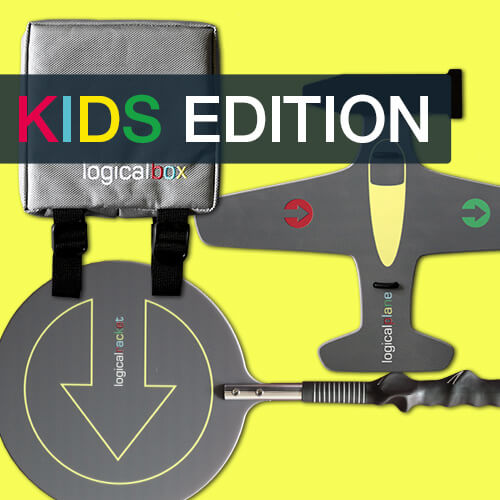 KIDS EDITION
Colorful kids products to follow along with the adult teacher and easily understand the correct movements.
CLUB SERIES
Big club heads, high lofts and a ball that flies a shorter distance but simulating a real golf ball trajectory. Realistic golf training for kids and beginners with a lot of fun and success.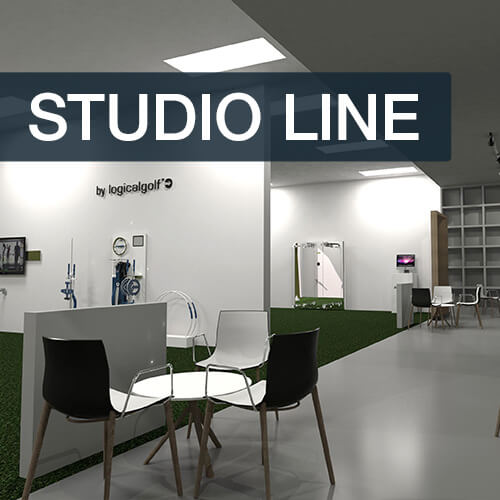 STUDIO LINE
A fully customized process from the idea to a complete facility setup.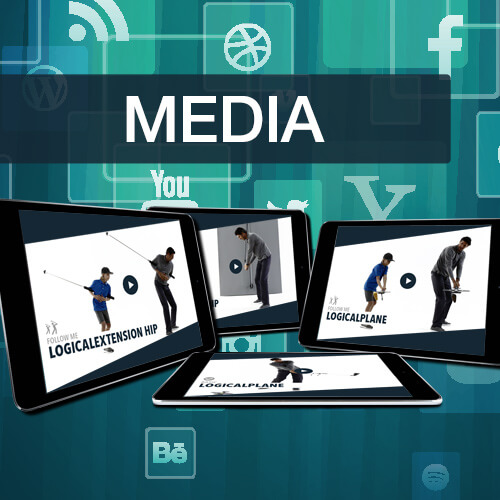 MEDIA CONTENT
Our innovative training approach in combination with many visual products enables us to create and use a lot of video content to deliver our message.
We can implement our core competencies in multiple ways to create, customize and establish comprehensive golf concepts based on our innovative system of teaching and learning. A Logicalgolf based training system ensures: