Logicalgolf provides a complete system to teach and learn the game of golf. We develop tools minimizing the complexity of a golf swing and maximizing the enjoyment of the game during the learning process. A comprehensive range of products for teachers, children, beginners and even advanced players with repetitive functional elements is the foundation of our approach.
Logicalgolf is a proven innovator. We understand the game today demands modern and intelligent training equipment to make learning easier and accelerate improved skills and success while enhancing the fun factor.
Logicalgolf is managed by Robert Baker and Heiko Wittenfeld, both passionate golf enthusiasts and visionaries. Their successful partnership synergizes their diverse and complementary talents and expertise.
Robert Baker
"As a teacher I've dedicated all my years to making this game easier to learn and to play. I've put all my experience into creating the worlds best teaching system and I would like to give children around the world the opportunity to experience this amazing game."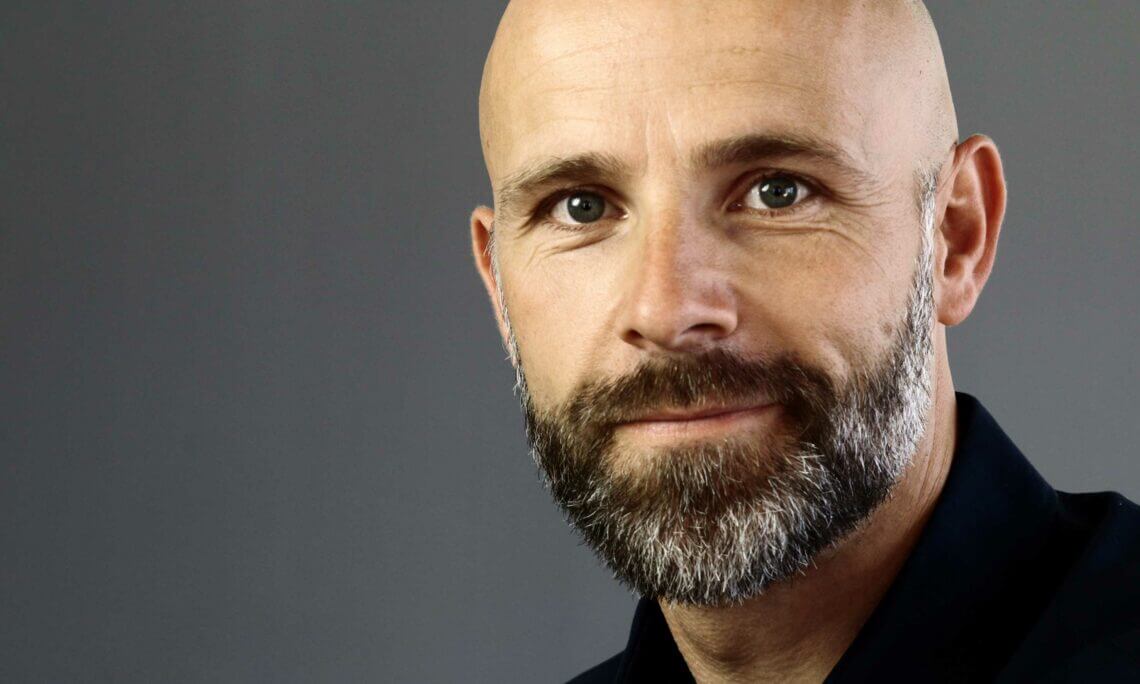 Heiko Wittenfeld
"As a product designer and passionate golfer, I immediately connected with Robert and our synergies inspired a partnership to impact the game for good. I'm happy and proud to see golfers worldwide improving with our products and enjoying this great game."
One of the world's best teachers,
Robert Baker:
Robert became interested in golf as a teenager in South Africa and went on to win numerous amateur tournaments. Based on his accomplishments, he earned a golf scholarship at top ranked University of Texas in the USA where he graduated with a Bachelor's Degree in Business Administration.
He started his business career in Cape Town as an investment banker. Ultimately, his passion for golf led him to play professionally and pursue his desire to teach and impact the game on many levels. He has coached and consulted for some of the world's greatest players, including supporting Ernie Els' rise to the top of the world rankings in 1997.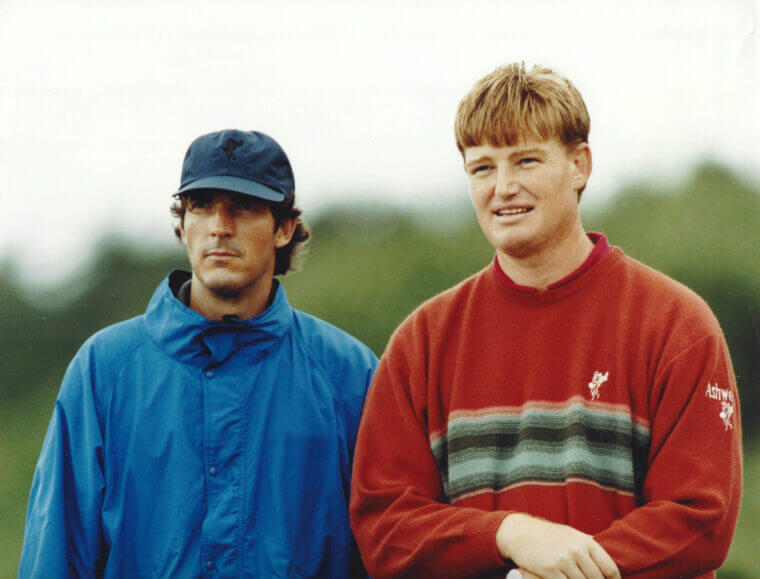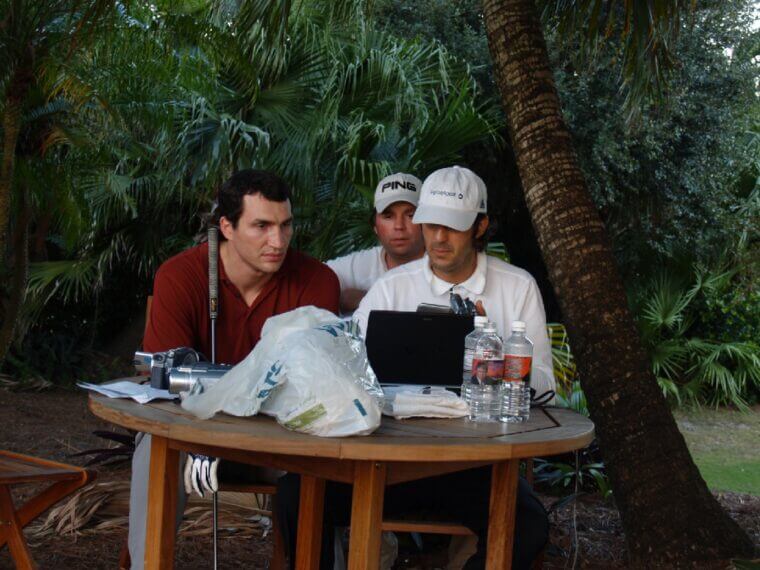 Robert's endless pursuit for a better way to communicate the correct physics and geometry of the game in a simple way, yet achieve effective and long lasting results, led him to partner with Heiko Wittenfeld. Together, they have created a proven system of products which make the game easier to learn. The success of the Logicalgolf system is demonstrated by Robert's business and coaching association with some of the world's leaders, including former US President Barack Obama and former NYC Mayor Michael Bloomberg.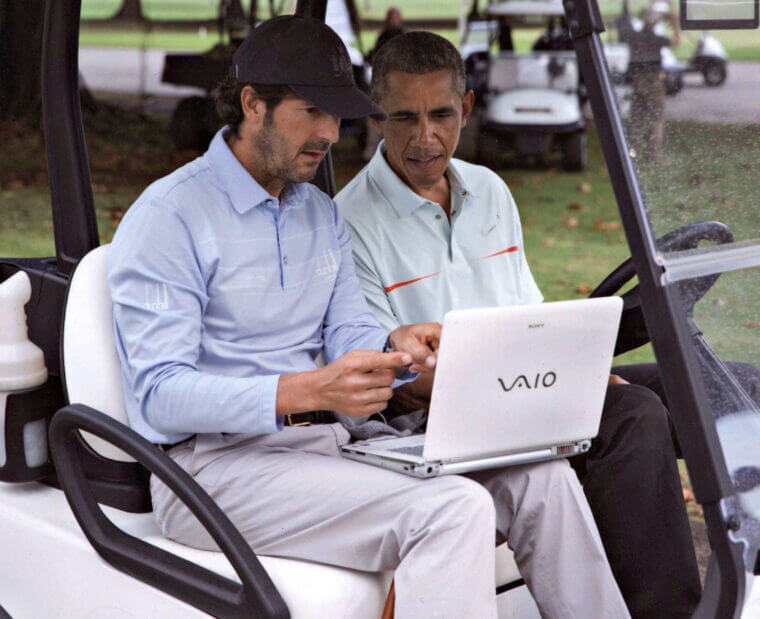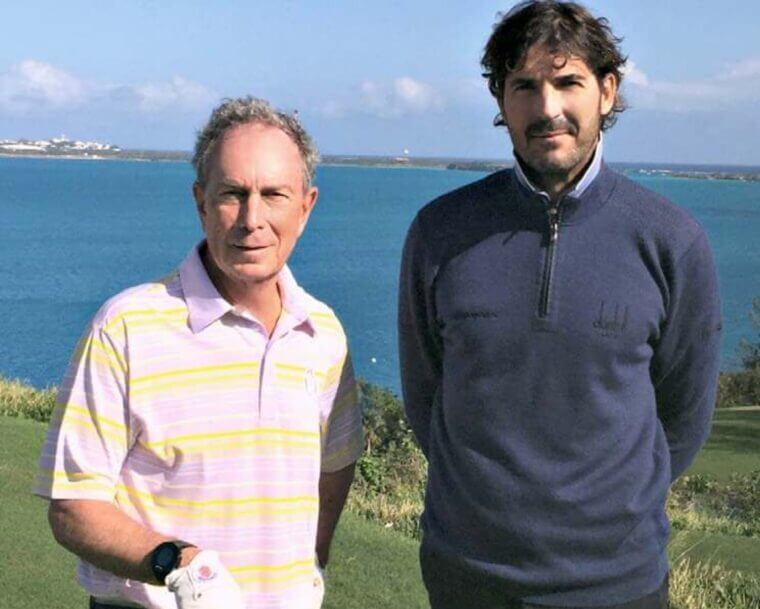 Also, a number of major brands, including Dunhill and Airbus, utilize our system and services on an annual basis. As an Ambassador for Mercedes-AMG and the Laureus World of Sports, Robert is networked with business leaders worldwide and sports champions from all disciplines, continually broadening his training expertise.